Pelvic Floor Therapy
360 Health & Wellness Services is a trusted name in pelvic floor therapy that aims to help women and men recover from a broad range of conditions caused by pelvic floor dysfunction. We create a customized pelvic floor therapy plan that alleviates pain, improves pelvic muscle functioning, and prevents unnecessary surgical procedures while providing compassionate support to both women and men on their journey to healing and recovery.
What Is Pelvic Floor Therapy?
Pelvic floor therapy is a collective term that refers to specialized treatments and exercises designed to optimize the pelvic floor muscles that support vital organs, including the uterus, rectum, bowel, and bladder. Our pelvic floor therapy services here at 360 Health & Wellness Services aim to relieve symptoms linked to pelvic floor disorders including underlying pelvic pain, discomfort related to pregnancy and postpartum, muscle spasms, tailbone pain, and many more.
Here at 360 Health & Wellness Services, we use pelvic floor therapy to effectively manage pelvic floor conditions, including urinary and fecal incontinence, constipation, pelvic organ prolapse, sexual dysfunction, pubic symphysis dysfunction, and diastasis recti, pelvic girdle syndrome, pelvic floor weakness, and vulvar conditions. Our expertly trained pelvic floor therapists take a holistic approach in providing pelvic floor therapy interventions such as therapeutic exercises, manual therapy, biofeedback, bowel and bladder retraining, transcutaneous electrical nerve stimulation, and functional exercise training.
​How Therapy Will Help?
Our pelvic floor therapists at 360 Health & Wellness Services work closely with patients to successfully treat their pelvic floor disorders. After a thorough assessment, we create a customized pelvic therapy plan that promotes muscle development and increased muscle strength. Apart from pelvic floor therapy, we also educate patients on simple pelvic floor exercises that they can perform at home in between sessions, ensuring excellent results in the long run.
The length and frequency of pelvic floor therapy sessions depend on various factors, including the severity of the issue at hand and the patient's level of commitment and compliance. Through consistent pelvic floor therapy sessions at 360 Health & Wellness Services, the healing process may take weeks or just a few months. Combined with other treatment regimens, our pelvic floor therapy aims to increase the quality of life among our patients safely and efficiently.
Why 360 Health &
Wellness Services?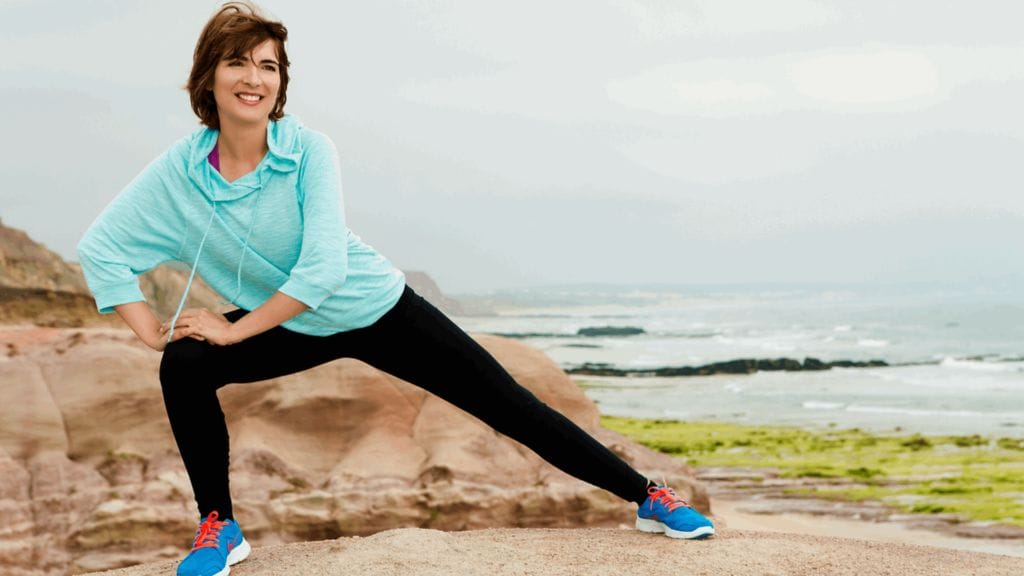 360 Health and Wellness Services employ licensed physical therapists with experience and training to treat pelvic floor dysfunction. We manage the symptoms of pelvic floor disorders with the help of cutting-edge tools and techniques to reduce pain and increase the comfort of our patients. Our pelvic floor therapists are trained in physical therapy procedures and in dealing with the emotional discomfort that our patients may feel dealing with their condition.
By taking a holistic approach, we ensure that our patients receive the best pelvic floor
therapy Plano that suits their needs. Here at 360 Health & Wellness Services, we know very well how troublesome and painful pelvic floor problems can get. We foster a therapeutic and relaxing environment for our patients that facilitate successful pelvic floor therapy sessions every time. If you are suffering from pelvic floor dysfunction and currently live in Plano, Dallas, McKinney, Frisco, Allen, Addison, Richardson, or Carrollton, our pelvic floor therapists can help in your treatment. To schedule an appointment for our pelvic floor therapy services in Plano, contact us today.