Orthopedic Physical Therapy
Orthopedic physical therapy is a conservative treatment approach that aims to provide relief for individuals experiencing joint pain, joint restriction, muscle stiffness, and movement dysfunction. This can be a result of a recent injury, surgery, or a health condition that has been going on for a long period of time.
What Is Orthopedic Physical Therapy?
Orthopedic physical therapy is a branch of medicine that focuses on the diagnosis and treatment of musculoskeletal disorders. These include conditions such as arthritis, back problems, sports injuries, fractures, sprains, strains, tendonitis, bursitis, and muscle tears.
Orthopedic physical therapists treat patients who suffer from these conditions and help them recover from injury and disease. They also teach patients how to prevent future injuries and diseases.
The goal of orthopedic physical therapy is to restore function and mobility to injured joints and muscles. This involves treating the underlying cause of the problem, rather than simply relieving symptoms.
​How Therapy Will Help?
By incorporating a movement system analysis, providing guided exercise, using manual therapy techniques, and implementing the use of modalities, including dry needling, cupping, electrical stimulation, and biofeedback, many orthopedic conditions can be improved significantly, if not fully resolved.
This alternative treatment approach can avoid surgery, minimize the use of medications, help restore function, and improve someone's quality of life.
Why 360 Health & Wellness Services?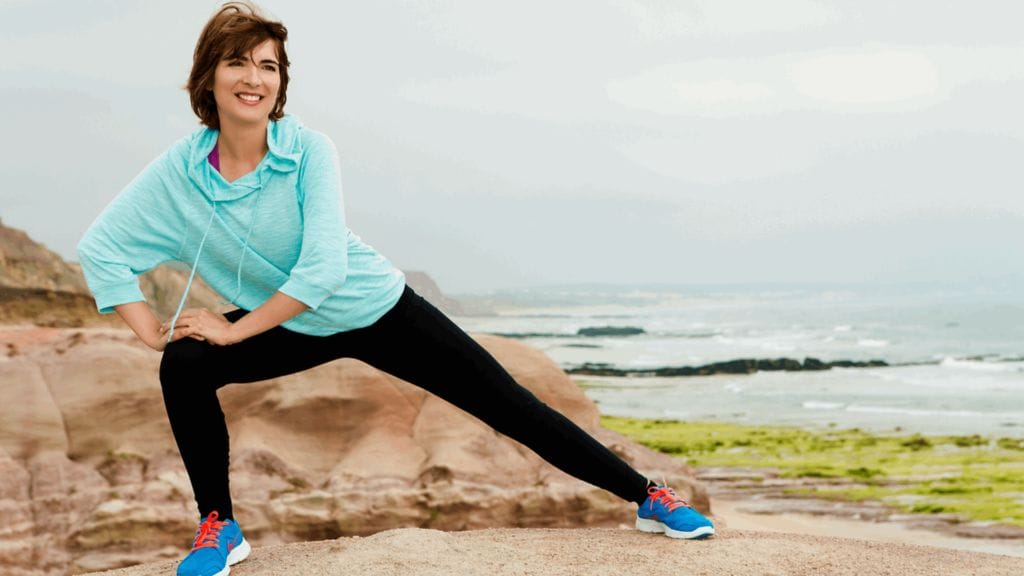 360 Health and Wellness Services employ licensed physical therapists with experience and training to treat pelvic floor dysfunction. We manage the symptoms of pelvic floor disorders with the help of cutting-edge tools and techniques to reduce pain and increase the comfort of our patients. Our pelvic floor therapists are trained in physical therapy procedures and in dealing with the emotional discomfort that our patients may feel dealing with their condition.
By taking a holistic approach, we ensure that our patients receive the best pelvic floor
therapy Plano that suits their needs. Here at 360 Health & Wellness Services, we know very well how troublesome and painful pelvic floor problems can get. We foster a therapeutic and relaxing environment for our patients that facilitate successful pelvic floor therapy sessions every time. If you are suffering from pelvic floor dysfunction and currently live in Plano, Dallas, McKinney, Frisco, Allen, Addison, Richardson, or Carrollton, our pelvic floor therapists can help in your treatment. To schedule an appointment for our pelvic floor therapy services in Plano, contact us today.