Functional Medicine
At 360 Health & Wellness Services, we offer Functional Medicine services in Plano to help our patients build a healthy foundation to improve their quality of life for years to come. We take a multifaceted approach to address health concerns, including gut health, hormonal issues, genetic conditions, and many more. Our skilled Functional Medicine professionals develop individualized treatment protocols to resolve health concerns and support optimal health and wellness.
What Is Functional Medicine?
Our functional medicine services here at 360 Health & Wellness, takes a holistic approach to patient care. We perform comprehensive assessments and diagnostic tests to identify the root cause of a patient's illness, allowing us to deliver a comprehensive care plan to support challenging health issues. Through balancing the mind and body, improving nutrition, and optimizing lifestyle, the functional medicine approach will help individuals achieve their optimal health and wellness goals.
Here at 360 Health & Wellness Services, we see each patient as a whole person, with dynamic interacting systems. Instead of managing the condition using conventional medications and surgical procedures, our functional medicine approach takes a closer look at a patient's unique biological blueprint, environment, lifestyle, and genetics to get to the root cause of medical conditions. We work hard to create balance in your entire body and revitalize function through a tailored treatment regimen that includes detoxification, diet, supplements, stress elimination, and lifestyle changes.
​How Functional Medicine Will Help?
Functional Medicine seeks to determine "WHY" a patient has a particular condition. At 360 Health & Wellness Services, we examine a patient's whole being, perform cutting-edge diagnostic examinations and functional medicine tests to give patients a more comprehensive look into their specific health issues and needs. Our functional medicine services incorporate various treatments to support conditions such as joint pain, blood sugar dysregulation, cholesterol imbalance, gastrointestinal issues, hormonal imbalances, migraines, metabolic disorders, autoimmune conditions, inflammatory disorders, respiratory conditions, weight loss, skin issues, and many more.
The ultimate goal of our functional medicine services here at 360 Health & Wellness, is to optimize a patient's sense of health and wellness. This is ideal for individuals fighting chronic conditions, looking to reduce their dependence on solely conventional interventions, or who desire to integrate functional medicine solutions to supplement their existing treatment plan. We customize a patient's treatment plan through the use of vitamins, nutrients, nutraceuticals, and other therapies that the body needs to heal, recover, and thrive.
​Why 360 Health & Wellness Services?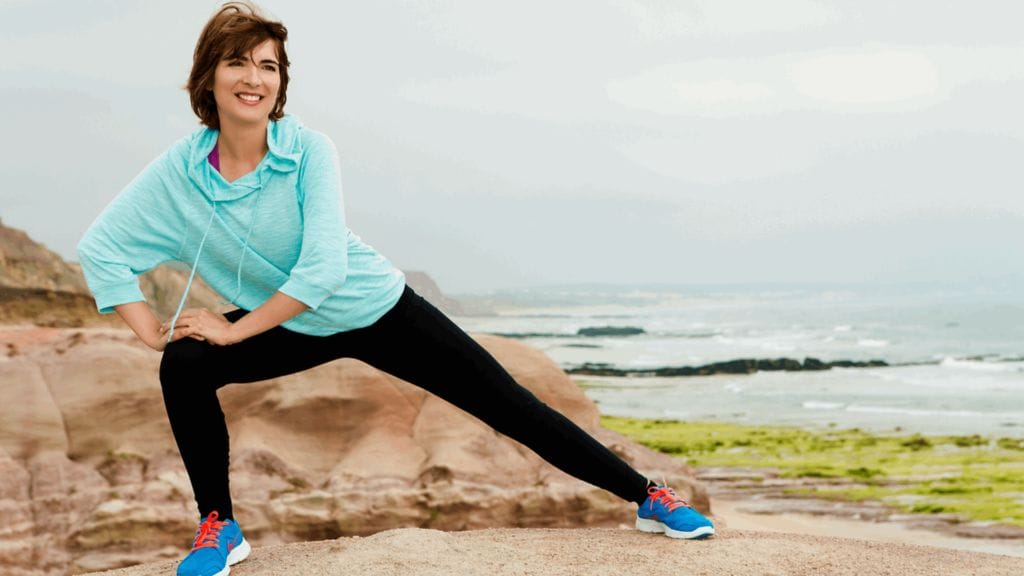 360 Health and Wellness Services employ licensed physical therapists with experience and training to treat pelvic floor dysfunction. We manage the symptoms of pelvic floor disorders with the help of cutting-edge tools and techniques to reduce pain and increase the comfort of our patients. Our pelvic floor therapists are trained in physical therapy procedures and in dealing with the emotional discomfort that our patients may feel dealing with their condition.
By taking a holistic approach, we ensure that our patients receive the best pelvic floor
therapy Plano that suits their needs. Here at 360 Health & Wellness Services, we know very well how troublesome and painful pelvic floor problems can get. We foster a therapeutic and relaxing environment for our patients that facilitate successful pelvic floor therapy sessions every time. If you are suffering from pelvic floor dysfunction and currently live in Plano, Dallas, McKinney, Frisco, Allen, Addison, Richardson, or Carrollton, our pelvic floor therapists can help in your treatment. To schedule an appointment for our pelvic floor therapy services in Plano, contact us today.